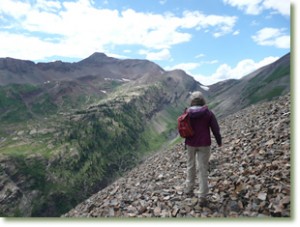 Welcome to Lyrical Life Ceremonies, Ltd.
Diane Gansauer, a Certified Life-Cycle Celebrant®, believes all important milestones should be marked with memorable ceremonies.
Her goal is to help you bring out YOUR story in all its beauty, through a ceremony unique and appropriate to YOU.
Families & Children
Choose Lyrical Life Ceremonies to help you celebrate your special
family event
.
Weddings
Diane can legally officiate at and solemnize
marriages
in Colorado.
Funerals & Memorial Services
Diane will customize your
ceremony
to fit YOUR wishes.
---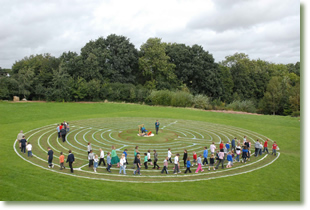 The earth's stories, our stories, and the stories of those who have walked the labyrinth before us…are all connected. To honor those stories is to sanctify life.
To learn more about how to honor the stories in your life through meaningful personal ceremony, please visit our Ceremonies page.